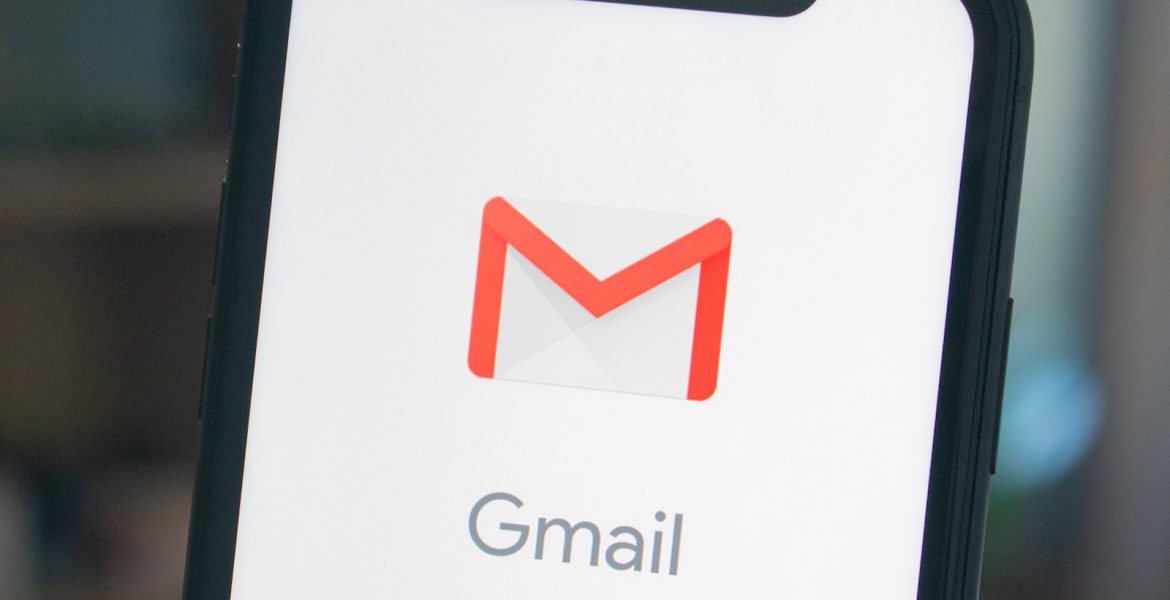 Email marketing can be one of the most effective channels for building your customer relationships and generally has a higher success rate than other marketing channels.
Growing your subscriber list and creating exciting content will allow you to engage with your audience and keep customers interested with relevant and tailored email campaigns.
If you're still unsure of what email marketing can do for your business, here are the top 5 benefits that Rewind Creative have picked out for you.
Low cost of email campaigns
Creating effective email campaigns is a simple process and can be quick to do once you've built your subscriber lists, templates and decided on your marketing strategy. It also comes without the additional costs of advertising or print fees, unlike other marketing tools.
Targeted audiences
A key benefit of email marketing is that your audience have opted in to receive your communications. To achieve the best results, tailor your campaigns to audience groups so that the content is relevant and interesting to them, which will also reduce the number of those unsubscribing from your email list.
Building customer relationships
You've already done the hard work in growing your subscribers and segmenting your lists; now you can use email marketing to strengthen those relationships even more. Putting together a content calendar specific for email marketing will allow you to interact with customers more consistently and build better relationships over time.
Higher conversions
According to DMA's Marketer Email Tracker 2018: "ROI for email has increased from £30 for every £1 spent to £32 in 2017". With this in mind, email marketing can be easily argued as the best channel for high conversion rates. As your audience have opted in, emails are able to drive conversions and further increase revenue from your already loyal customers.
Measuring performance
Measuring email performance is easy to do and gives you precise results, in comparison to traditional marketing methods where these are often estimated or inexact. For email marketing, metrics are available for each campaign, giving strong insight on what works. This information can guide your marketing strategy and improve success rates with future campaigns.
If you would like to know more or would like support with your email marketing, please contact us for a chat.