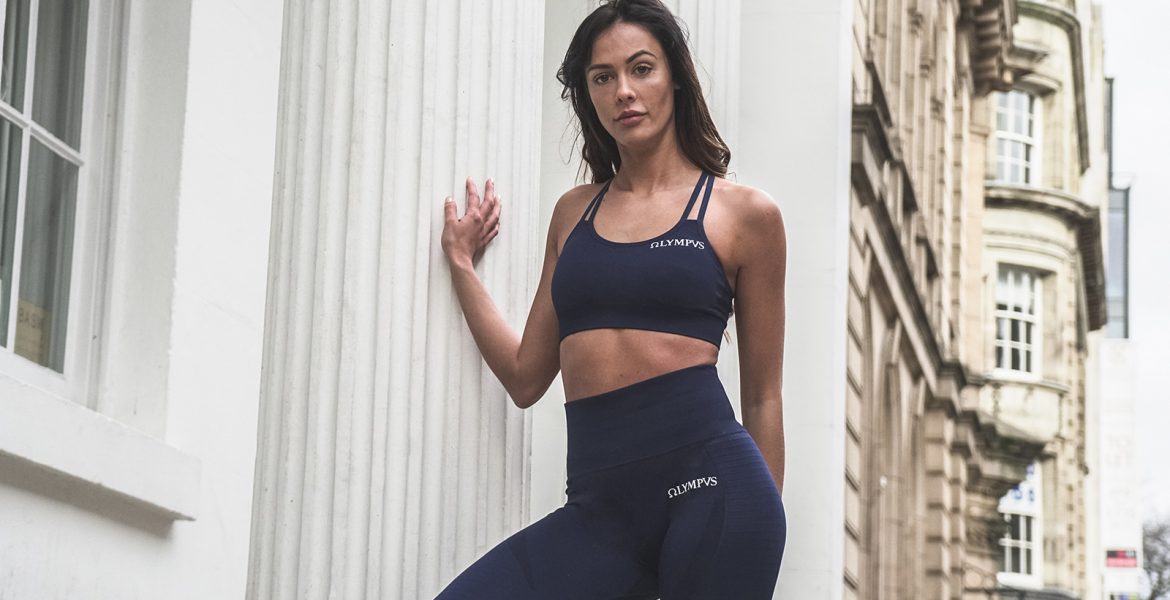 Influencer marketing involves collaborating with an influential person to promote your brand, products or services. Social media influencers have dedicated and engaged followers and can often provide high value to brands with their social content.
By finding the right influencers for your brand to collaborate with, you can engage and reach their niche audiences and support your goals for your marketing strategy. Following this guide can help you make the most of an influencer marketing campaign and maximise your results.
Consider your brand
Before searching for influencers, consider your brand and where the natural fit for influencers may be. For example, this could be fashion, lifestyle, sport, depending on your products or services and what your message is. Make sure your brand will fit with their content, style and audience to keep in line with your branding as well as theirs.
Determine your goals
Outline your goals at the start so that you know what you're working towards, whether this be improving reach, increased revenue or generating leads. You should also decide your target audience in line with your goals so you know who it is you want to reach. By deciding this from the beginning will help you to plan your campaign more effectively and know what you are looking for in the results.
Find the right fit for your brand
You can find relevant influencers through searches online and on social media, or use software such as Buzzstream to identify influencers and measure their success. Review their content and engagement to see how their audience interacts with their posts. If they have posted sponsored content before, see how this has performed and if it fits with your brand and vision.
By doing your research and making your communications personal to each influencer you reach out to will help you build a strong partnership from the beginning. It is also a good idea to start engaging with their content yourself to show your interest in their work, through likes, comments and reposting. Whilst this will take more effort on your part in the beginning, it will show you're genuine in wanting to work with them and increase your chance of starting a collaboration.
Quality over quantity
Beware of influencers who buy fake followers or likes to make their accounts appear more popular than they are. Review the type of followers they have as well as comments and likes to see if they have real engagement with their audience. No matter how large or small their audience may be, what matters is whether they are reaching your target audience or not.
Choose the right platforms for your goals
Social media platforms all differ in how they are used, so choosing which platforms to use for your campaign and how all depends on your goals. You can use Twitter for your influencers to start conversations about your brand to influence retweets and mentions. LinkedIn is great for engaging with professional influencers for B2B campaigns or raising awareness on your brand and values. Instagram is a completely visual platform and can be used to showcase your brand, products and services with beautiful and captivating imagery and video content. Facebook can be used to share blogs, reviews, longer videos and website content to encourage conversations about your brand within your influencer's community.
Allow creative freedom
The influencers you've chosen attract their audience for a reason. Once you've determined that which influencers matches your brand identity and vision, give them the creative freedom to do what they do best. Trying to set rules may cause the relationship to break down and might affect the spirit of their posts, which means their followers won't engage anymore.
Set your budget
Setting your budget before the campaign will help determine who you can afford to work with. Whilst free products might incentivise smaller accounts, larger campaigns will require a budget. Decide what payment structure will work for your goals and consider your influencer's needs too. A commission structure might be an option rather than a flat fee rate.
Track your metrics
Once your campaign is live, you can measure its success through metrics, to allow you to make changes and improvements to future campaigns. Software such as Google Analytics shows you where traffic is coming from and you can also measure the engagement results of your influencer's posted content too to see what is working with your audience and driving the results you are after.
By taking the time and research to implement an influencer marketing campaign, you can reach your target audience through channels they already trust and engage with.
Whatever your goals may be for the campaign, brand awareness will also improve through influencer marketing with them sharing your message to their audience and increasing your reach online. It can also be a great way to add to your content strategy and give you quality content to repost and share on your business accounts.
Influencer marketing can be extremely beneficial when planned and executed effectively and be a great investment towards delivering results on your brand's marketing strategy.