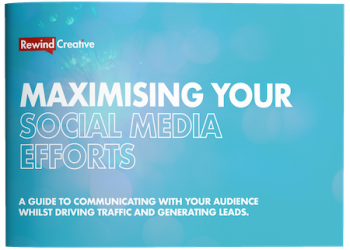 Nearly 50% of the world's population uses social media. That's over 3 billion users worldwide… Download our guide on how to get your business started with Social Media Marketing.
Want to improve your website's performance? Download our guide on getting started with Search Engine Optimisation.
Throughout November we will also be offering free weekly virtual drop-in sessions to educate you on four core subjects we believe are vital for any business in the modern world, delivered directly from our team.