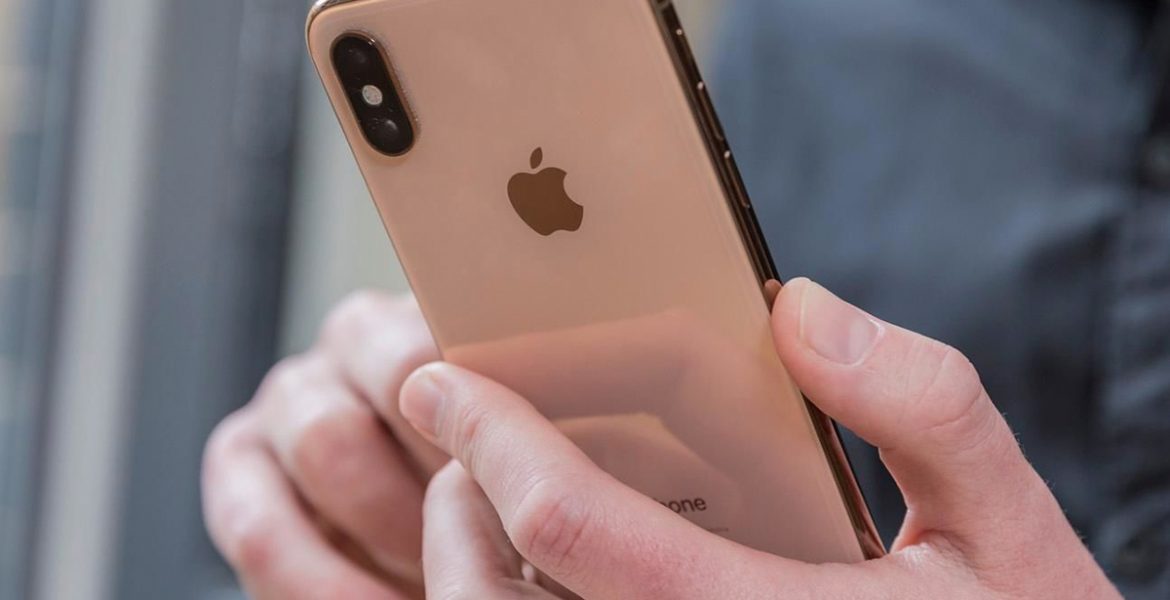 Online reviews are the make or break for potential customers in this day and age – it takes a mere couple of minutes for someone's decision to sway if they happen to stumble across a list of unresponsive reviews (whether they're good or bad). Customers like to know that they are being listened to by a business, especially if they have a critique or a praise, so it is definitely important to take time to read through any reviews and respond back. 
As a business sometimes it becomes easier to only respond back to negative reviews and quickly try to put the problem at hand right again – so much so that positive feedback is more often ignored and pushed to the side. Before some businesses can even realise this their good reviews soon become neglected and start to reflect poorly on the business. Although it can seem daunting and not a necessity it is certainly integral in a business' reputation and success: customers will use the internet to scour for reviews before making their decision, hence why answering any feedback left is crucial. 
So how do you actually respond to reviews? 
Everything good …
Customers like to feel appreciated so you should always thank them for taking their time to leave a little bit of feedback – after all they are using their own free-time to leave some sort of review so make sure to express your gratitude! The little things like addressing them by their names (where possible) and thanking them will show customers how much you appreciate their comments and thoughts. 
If someone has liked your business it's clever to entice them back with some marketing! Responding to positive reviews gives you the chance to throw in a new feature you might be offering, or a new promotion that's starting up – by posting a public response with an offer of something valuable you will help spark the interest of returning customers and new ones who happen to read your reviews whilst looking into your business. 
Remember – good reviews are just as important as the bad ones!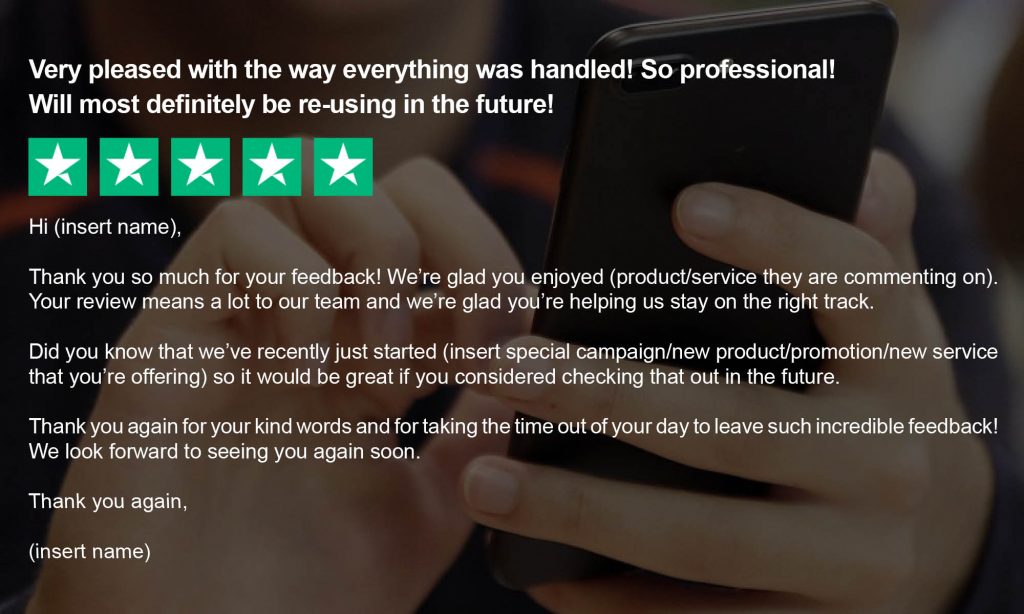 And everything bad …
Now comes the tricky part – reading a negative review about your business may become disheartening and is obviously not enjoyable in the slightest. However, it is critical that you respond back to every bit of bad feedback and try to reach a solution that would leave the customer happy and your business.
No matter the issue at hand your response should always feature an apology from the business, be transparent about the mistake and empathise with the customer. Whenever someone leaves a bad review there is always something that they haven't enjoyed or your business didn't reach their standards – so it's important to read their feedback and properly assess it.
If anything in the customer's review is uncertain and unclear, never be afraid to ask questions – it's vital that you understand what exactly they didn't like so your business is able to work on it and improve the quality if needed.
Overall, responding back to reviews is always something a business should strive to do – it shows you keep up to date with your customers, that you appreciate what they say (good or bad) and that you, as a business, are willing to take their thoughts and opinions into consideration. Whether they are good or bad reviews, insanely positive or negative; all feedback is vital to a businesses success, especially as the internet is the biggest source of information in today's society.
If you need help regarding responding to feedback please do not hesitate to contact us.