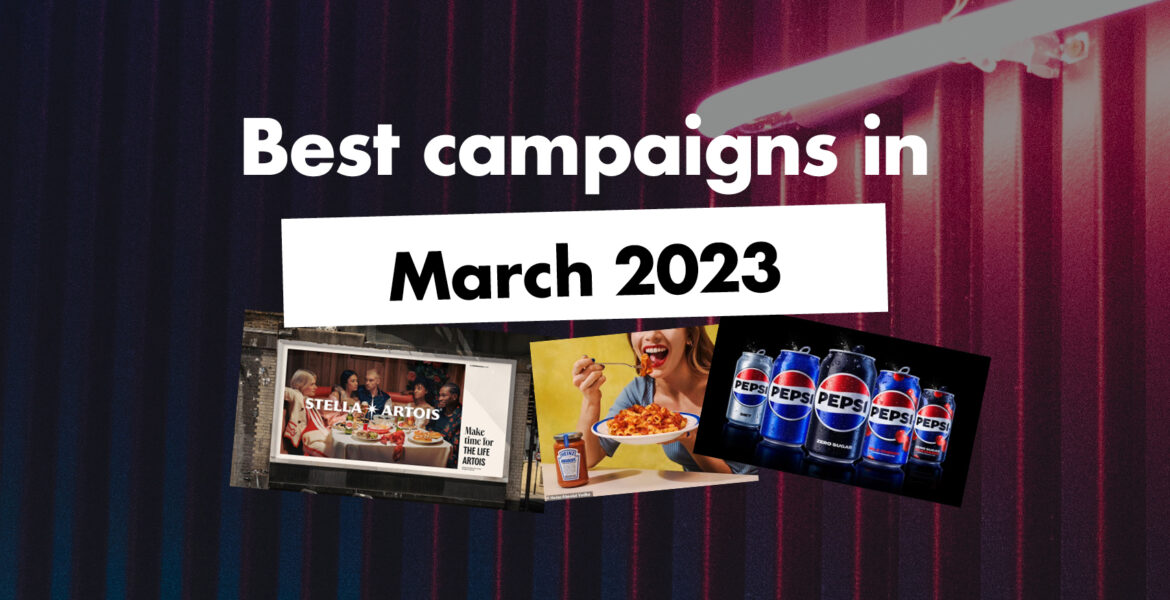 In March 2023, we've seen everything from advances in AI and more comprehensive ways it can make integrations to your favourite softwares, TikTok CEO Shou Zi Chew testify before congress and what a TikTok ban could look like in the US and deinfluencing as a trend.
We've also noticed some really powerful campaigns whether they be OOH, social and influencer, with approaches from brand collaboration, rebrands and more!
So, let's take a look at some of our favourites from March…
#150Yearsof501
Levis' #150Yearsof501 campaign sets out to tell a very real story, and it delivers exactly that. Showing the import of their 501 jeans to local fishermen on the docks of Kingston in the 1970s, the campaign celebrates how Jamaicans made it their own, building on their style and making the denim cut even more iconic.
With Grammy-winning director, Melina Matsoukas, on board, alongside Oscar-nominated cinematographer Bradford Young, the campaign delivers superb storytelling and reminds us of how Levis' heritage and global cultures have come together seamlessly over the last 150 years.
Oatley and the conveyor-belt feeder
According to new insights from Statista, TikTok users are more open to ads compared to general internet users – as long as they get free content in return. One brand that is delivering exactly this has to be Oatly.

Their breakfast conveyor belt paid partnership feels completely native to the app, and perfectly built for the sound it's been paired with. With the majority of users more concerned about @josephmachines eating strawberries with the leaves still on, this paid collaboration generated over 5 million likes, 24k comments and an outstanding 83 million views.
Heinz x Absolut
We love nothing more than when two brands see an opportunity and just roll with it. Inspired by the viral Gigi Hadid vodka pasta, Heinz and Absolut was the collaboration we didn't know we needed. The viral recipe first went big back in 2020 and has become one of the trendiest recipes on TikTok and Instagram.
Bringing their own version of the loved recipe, Heinz x Absolut Tomato Vodka Pasta Sauce is available for pasta lovers across the UK. We love that this isn't a faux-product collaboration, and even makes light of the fact that Heinz is always late to the tomato sauce party.
Stella Artois rebrand
Seeing the need to stay relevant for younger generations, Stella Artois haven't played on their longstanding history in their rebrand. As dining experiences have become less formal, the brewing company has evolved their brand to reflect a modern audience.
Combining fashion and glamour with late night get-togethers and impromptu parties, the rebrand has combined the creativity and expression we're seeing with younger people, with the warmth and social connection of a casual sip of beer. The redesign sees a brand fit for the future, working consistently across every channel with the distinctiveness to grow their brand recognition with new audiences.
Read more: Stella Artois rebrand
Pepsi rebrand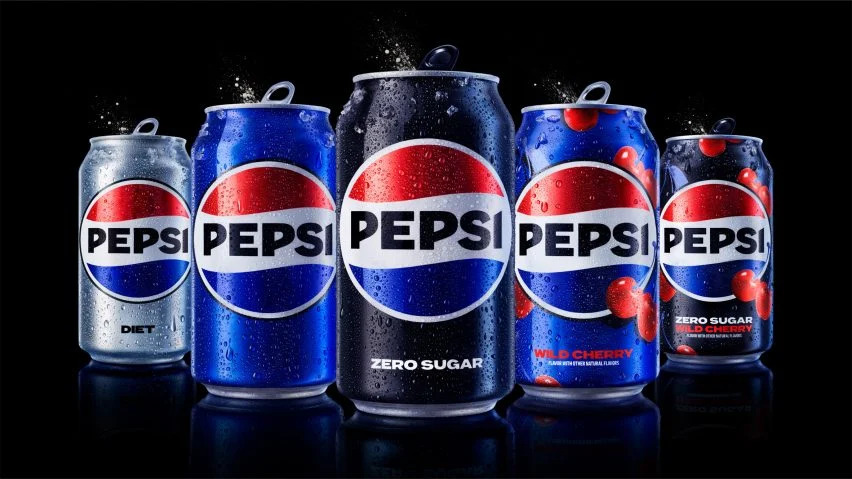 Revealing their first rebrand in 14 years, Pepsi haven't damaged their recognisability in their logo – which is so critical these days in the loud blend of logos across supermarket shelves. Making their mark bolder and easier to read when displayed in smaller sizes on screen-based media, the new visual identity connects future generations with the brand's heritage to create something undeniably Pepsi.
The soft drinks brand has never relied solely on their logo to represent their brand, and this is the keystone in a continuously updated bold, graphic system of colour, shape, iconography, imagery, and pop-culture references unrivalled in the industry.
Read more: https://www.dezeen.com/2023/04/01/pepsi-rebrand-this-week/
Have you seen a bold and creative campaign that took place in March? Or, would you like to get in touch to see how we can support? Feel free to get in touch.