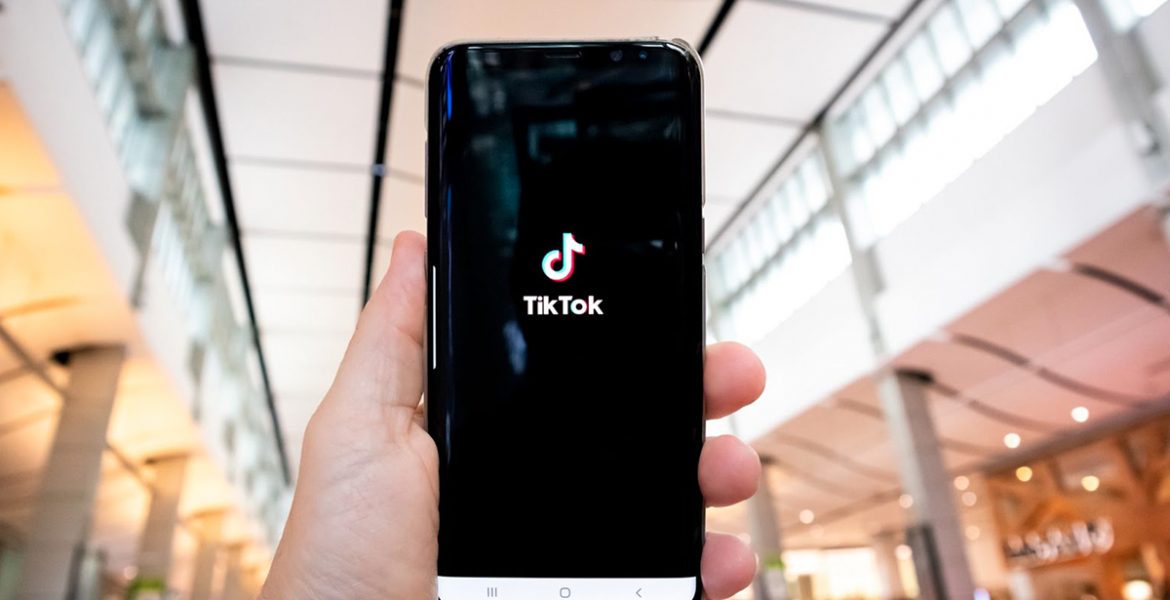 During last year, many brands created an account on TikTok to use it as another platform where they can build engagement and interact with the consumers. The video focused app has a great appeal to the Gen Z age range, and since it has a whopping 850 million downloads, more and more users are starting to jump on board. 
TikTok was the most downloaded app of 2020 and is a global phenomenon that's starting to involve other brands as well. All kinds of brands are deciding to build a TikTok account, from small businesses to huge corporations; such as Amazon, Netflix, Ryanair, Spotify and many more. Since the audience is so diverse, businesses of all kinds now have the opportunity to find their own following; a sort of sub-group of people that are interested in what you do and sell and the key is finding them. TikTok gives everyone the opportunity of gaining huge exposure, but there are a few things to keep in mind. Here is a brief guide to the do's and don'ts for brands on TikTok.
Content created for TikTok
Whilst some brands post the same content across different platforms such as Facebook, Twitter and LinkedIn, that tactic won't work for TikTok. The app is more likely to pick up and share content created especially for TikTok, content that aligns with what's popular; such as challenges, hashtags and trends. If you want your videos to be seen by more people, you need to look for what's trending in that moment.
Make engaging and entertaining content
Keep in mind that TikTok is still currently dominated by a much younger audience, so no matter what kind of industry you're in, try and keep the content engaging and entertaining. The videos can be 1 minute long at max, so your message needs to be straight to the point. It can involve dances, tutorials or challenges and it will help to get your name out there while promoting your products in an indirect way.
Let's take a look at Ryanair's account for example. With 11 million likes and half a million followers, Ryanair is a prime example of how a business can run a TikTok account. They are using all of the most popular trends and sounds on the platform to create original, funny content that perfectly fits in but still showcases their brand. In fact, every clip subtly promotes their offers or their brand identity whilst being entertaining.
3. Work with TikTok influencers
The influencers of TikTokers are a new kind of celebrity and working in partnership with them is a winning strategy to many brands. There's a ton of funny and talented creators on the app that can create content for your business either on their account or whilst taking over yours. From surgeons to teachers and chefs, the key is finding a creator that could represent your brand identity and has a similar target audience to your business, otherwise the collaboration won't be as effective.
4. Don't try to target everyone
Like we mentioned before, TikTok is known for its huge audiences which means that there is plenty of room for everyone. You will notice that every user's feed – 'For You Page' in this case – looks different and that is because the algorithm is very precise and can show you niche content that only appeals to you. Just like on other platforms, you need to target an audience and create videos that appeal to them instead of making general content that won't engage anyone. Thanks to the algorithm, your videos will eventually be on your target audience's 'For You Page'.
5. Be consistent
The popular accounts post once or more every single day. In fact, posting often results in more chances to get on your audience's feed, which translates into more likes and views, and leads to growing your account. Plus, posting more often gives you the chance to understand what formats perform better and what your audience likes. If you're not familiar with TikTok at all, spending more time on it will help you to understand how it works and to see what your competitors are doing.
TikTok has become an amazing marketing tool for many businesses that want to communicate with their customers or reach potential ones. So if you're thinking about creating an account for your brand, ping a message and we would love to support.