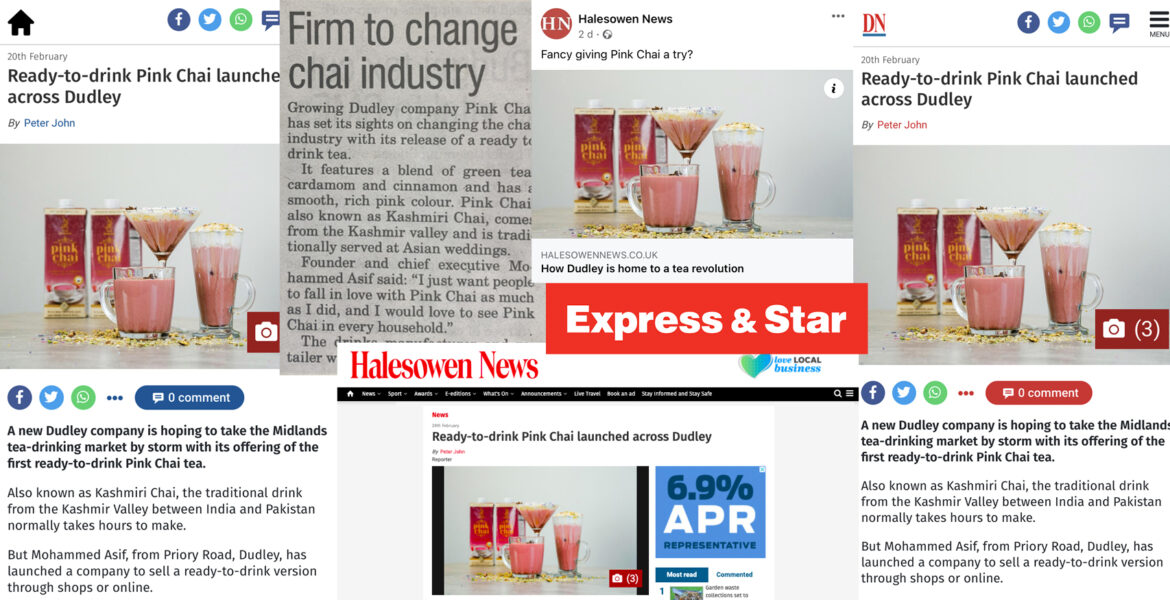 When was the last time you witnessed a brand flood its campaign on social media and online? Or when you observed a powerful individual turn a negative situation around? Both of these are instances of public relations, and they demonstrate the influence it can have on your firm.
Public relations is the delivery of the right message to the right people at the right time, resulting in a better brand reputation. PR companies collaborate with clients to help them build a stronger brand reputation, which in turn supports everything from stronger relationships, to increased sales and increased awareness.
Public relations is one of those areas where a company's profitability and future may be transformed. PR is the most important marketing tool for controlling perception, and when utilised correctly, it can overcome practically any company's problem.
Every successful organisation relies on its reputation for success in some manner. PR is all about developing and maintaining reputations, and that makes it very crucial to organisations.
Still not convinced PR is important to your business? Here are three reasons it is:
Improved brand trust & credibility
When it comes to judging a company's performance, trust is crucial regardless of the industry. Without trust, a company loses out on prospective profits. To overcome the trust gap between a company and its potential consumers or customers, the company must engage a public relations professional.
PR helps you convey your narrative, differentiate yourself from the competitors, and give a steady supply of ideas for the media, which is always looking for content that resonates with their consumers. They will create various forms of material based on your press release or proposal to assist market your company.
PR helps you increase your credibility within your sector and your general reputation by utilising thought leadership articles and social media engagement. Consistent, good media coverage has the potential to alter businesses. PR professionals can help boost your company's authority, create relationships with critical audiences, and eventually take your organisation to the next level by keeping the press informed about your brand, services, and products and producing great exposure chances.
Website traffic and SEO
In our digitally linked world, public relations assists businesses in making the most of their consumer reviews. Not only can public relations firms help you with the assistance and direction you need to advertise your organisation online, but these firms can also step in when calamity hits or something goes wrong with the image you've been attempting to develop. With the use of social media, press releases, and links with promotional sites that produce material, PR firms may assist their customers in achieving their goals and overcoming any obstacles that may stand in their way through using data-driven marketing.
Public relations professionals can find the best channels and influencers to get a company's message out to the right people, and they can utilise their knowledge and industry contacts to optimise reach. The more frequently your brand is referenced online and across a wide range of websites, the more likely consumers are to locate and visit your site. This also implies that as more high-authority sites connect to your website, your SEO rating will rise. This has another unintended consequence: as your SEO ranking rises, so will the number of leads and, ultimately, purchases. A wonderful case study of this is the work done for The FE people, where social media participation and newsletters were leveraged to increase website traffic.
PR can help you increase profits, sales, and leads
Depending on your company's objective, public relations cultivates relationships with a wide range of audiences. PR conveys a focused message to your desired audiences in powerful ways through creating connections with the media, investors, government, community, consumers, and/or internally (think the staff and their satisfaction). Because third-party material about your company has more trust with customers, public relations brings them closer to making a purchasing decision. PR professionals are needed on your team if you want to improve your business audience and increase profitability.
PR specialists assist organisations in crafting the correct messages that will resonate with their target clients in meaningful ways, resulting in increased revenues. A Case study of this is work done for The Treehouse, a cocktail and champagne bar. Strategic PR communication helped grow the brand website and consumer engagement.
If you'd like to learn more about how public relations can help your organisation, please contact us. Please do not hesitate to get in touch.